At J & F Motors we are mechanical repair specialists in Audi and Volkswagen, while also professionally repairing all other makes and models. Our workshop, located in Richmond, is equipped with state of the art equipment and all staff are kept up to date with the latest training and industry techniques. Our commitment to delivering a first class repair experience is unrivalled, customer service is our focus and we treat all customers with respect at all times.
We can perform a wide range of mechanical repairs and inspections to ensure your car is always running safely and reliably. To find out more about our range of services, click here. If you'd like to make a booking on a service or repair, contact us today. With over 60 years delivering Richmond and surrounding suburbs with quality mechanical repairs, you're in good hands with our skilled team at J & F Motors.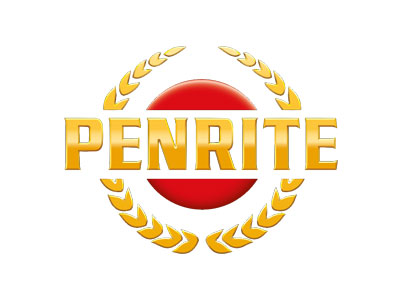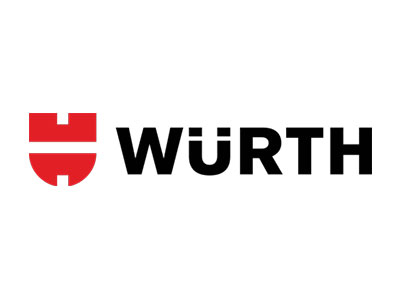 Roadworthy Certificates
We offer a cost effective and efficient Roadworthy service (RWC) in our Richmond workshop. We are licensed vehicle testers and are qualified to carry out roadworthy inspections on petrol and diesel passenger and light commercial vehicles.
How to get a Roadworthy:
Call us on 03 9428 7597 or email us using our contact form below to book in for a roadworthy inspection (RWC). You can also visit our workshop in Church Street, Richmond in person to make your booking.
On the day of your inspection, bring in your vehicle accompanied by your driver's license. We will assess your vehicle, the process generally takes around 2 hours and we will you inform you once we have completed the inspection.
If the vehicle passes the inspection, a roadworthy certificate will be issued. If not go to step 4.
If vehicle fails the first inspection, we will provide a list of items that will need to be rectified for the certificate to be issued. We will also provide you with a quote of the repair costs required. If the vehicle has rust or damage to structural sections, you may be required to have the vehicle assessed by a panel repair shop. The panel repair shop will be required to fill in a Structural Repair Report form found on the VicRoads website here.
Repairs are to be carried out and vehicle represented within 7 days. Repairs can be carried out by our fully trained mechanics or a mechanic of your choosing.
Make a booking for a re-inspection.
If the repairs are satisfactory, a roadworthy certificate will be issued.
When selling your vehicle, a Registration Transfer form is required. It can be found on the VicRoads website or via this link: Registration Transfer Form.